We at Tudor are very pleased to offer our new and improved vent system.
Designed and manufactured in the UK, this In-Tile vent adds to our range of genuine 'made in England' products.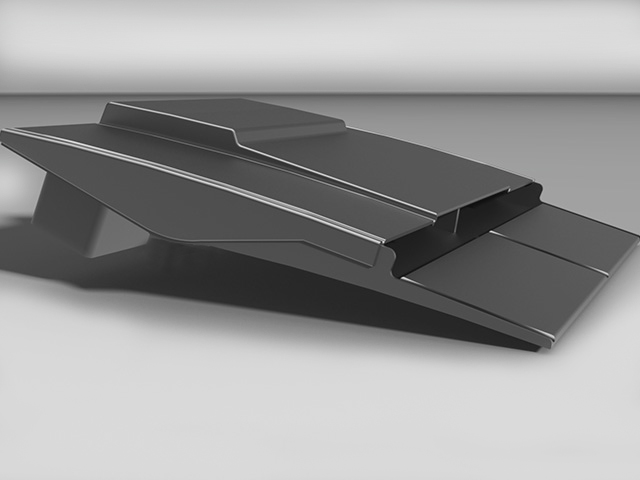 In-Tile (hidden design)
The Tudor IN-TILE Vent is a low profile PVC-U design, manufactured exclusively for Tudor Roof Tiles by industry renowned Hambleside Danelaw Ltd. of Northampton.
Each unit provides a free vent area of 6,100 mm2, and is suitable for soil and mechanical venting pipe systems where an external pressure test is not required.
Each unit is able to be covered with tiles using a good grade building adhesive as described in the fixing guide. This is done on site during the roofing work so as to use tiles taken from the batch supplied. This ensures minimal visibility.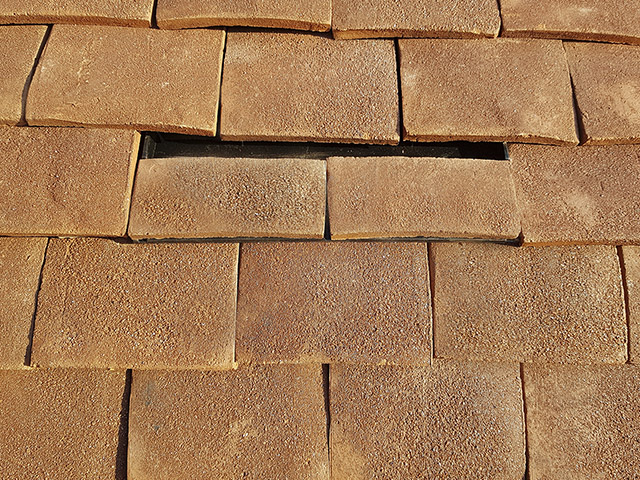 Simple to Install (even retrospectively)
Semi visible
New Build or Renovation
6,100 mm² per unit venting
Can be used with any brand of clay plain tiles
The semi-visible In-Tile Vent measures 310mm x 330mm. Supplied complete with fitting instructions.