Tudor Roof Tiles is pleased to have been chosen to supply roof tiles for the Church Of All Saints recent roof upgrade.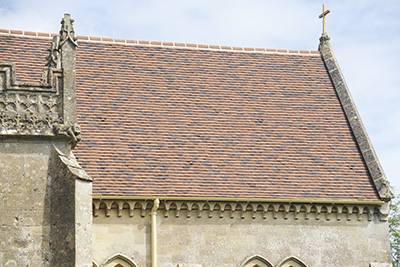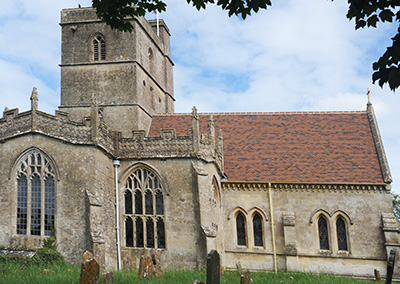 The church dates from the 13th century with refurbishments and a new chancel added in the 19th century.
The Tudor tiles feature a mix of Sussex Brown colour plus Weathered Earth colour. Bat access tiles have also been included during the re-tiling work.
Many thanks to all those involved in helping to preserve this historic building.